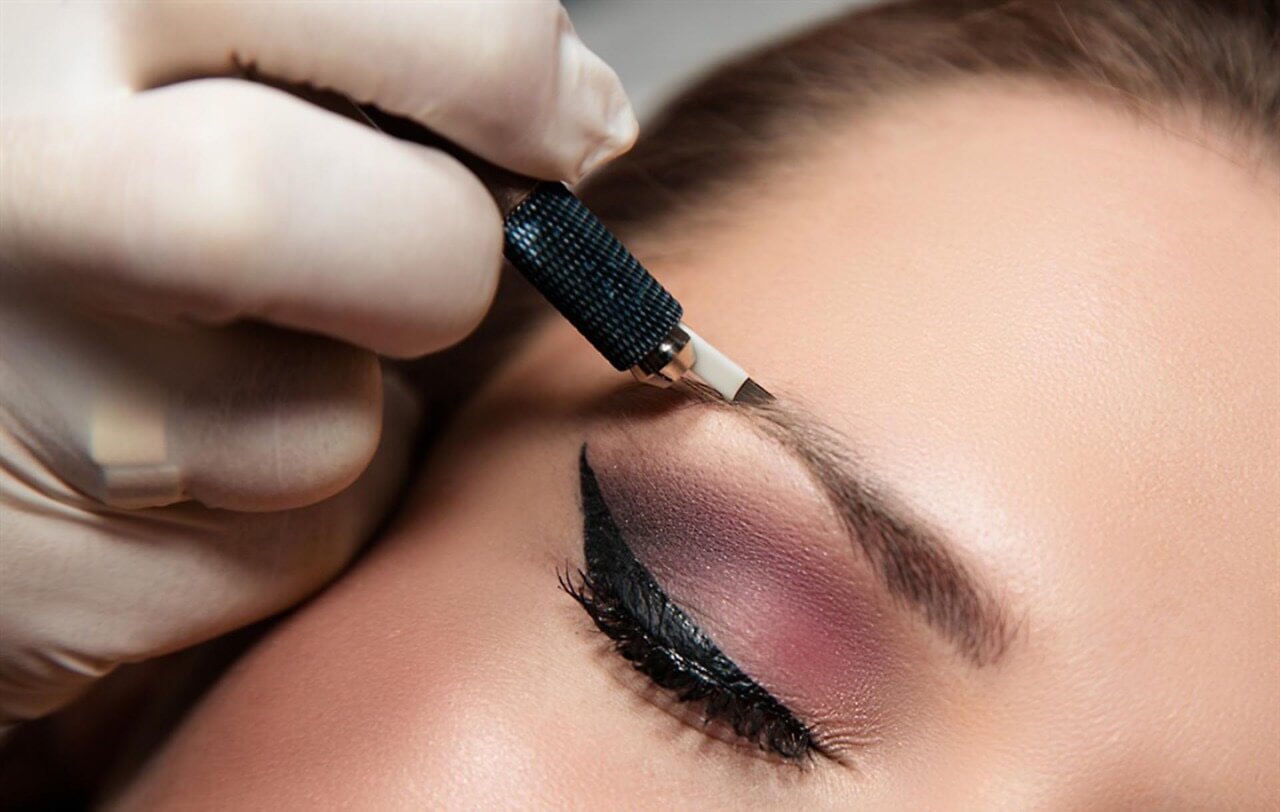 MICROBLADING
3D Eyebrow semi-permanent Tattoo
Also known as Feathering
If you are forever drawing on your eyebrow or you want to save on make-up and prep. time , you also want to look great 24 hours a day , then 3D eyebrow tattoo is your answer.
3D eyebrow tattoo  is a semi-permanent technique using colour pigment drawn onto the skin giving you natural looking eyebrow
This technique used is natural feathering of hair stroke creating a beautiful designed.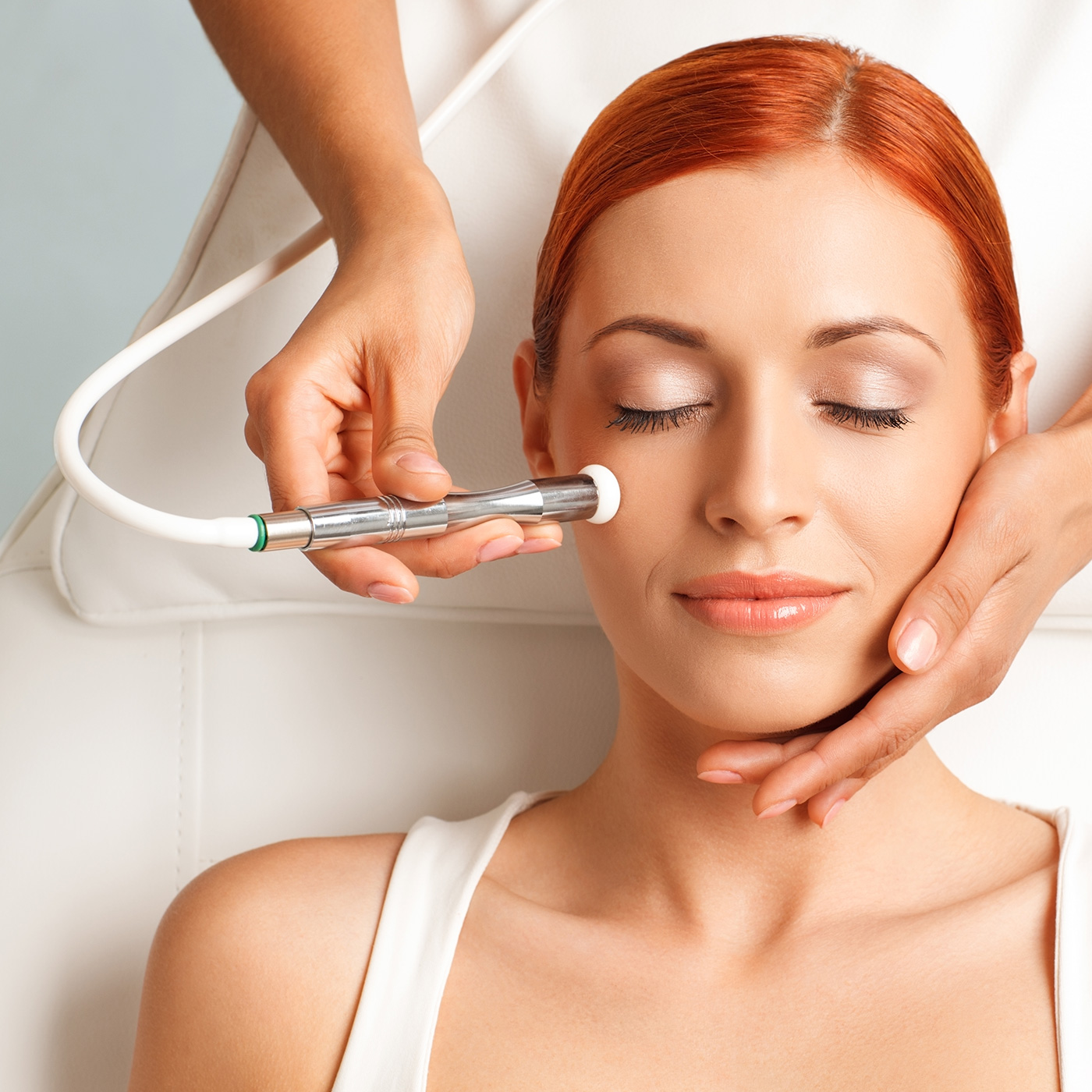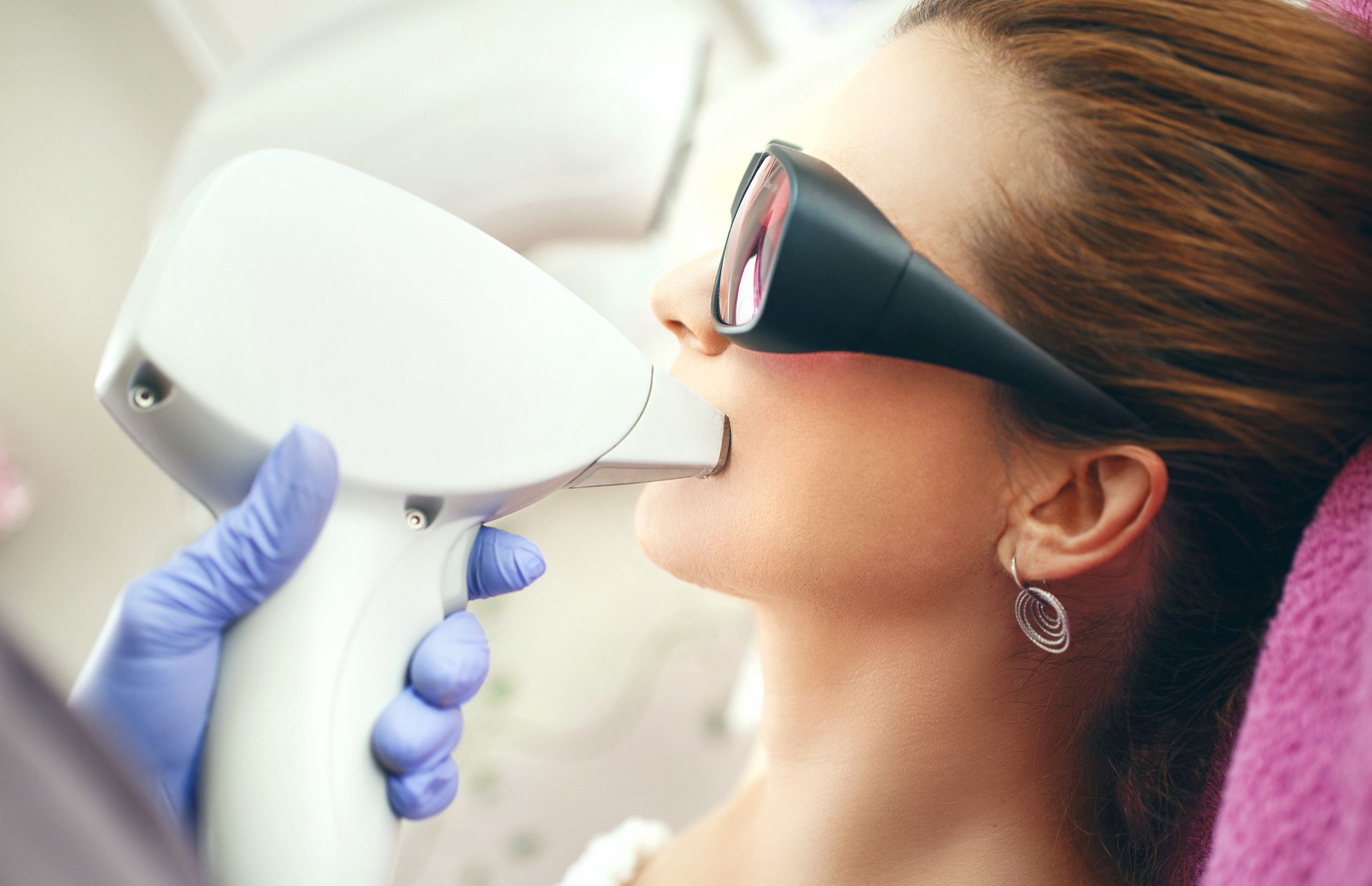 LASER HAIR REMOVAL
Our lumenis hair Laser machine uses the diode laser which is the next most useful hair removal light source, and the most promising laser for hair removal. It can laser fine hair, works on dark skin colour, tanned skin, it can treat large skin areas, and will result in a quicker treatment, just as effective. The Diode laser's longer wavelength of light thereby penetrates into the hair follicle without causing as much epidermal injury. This fact allows the Diode laser to be used on darker skin colors.
LaRose Facial
include relaxing steamed towels , cleansing , toning and customized mask and exfoliation . Using environ skin care will leave your skin looking fresh , toned and renewe
60min treatment
Microdermabrasion(Dermasweep)
Microdermabrasion(Dermasweep)
DermaSweep's technology takes MicroResurfacing to the next level through our unique, customizable, treatment approach. Our proprietary bristle treatment tips gently lift away the top layer of skin and increase circulation to enhance lymphatic drainage, oxygenation, and the delivery of key skin nutrients. Exclusive infusion solutions formulated with cutting-edge ingredients are added to target specific skincare concerns, for visible results in just one treatment.
DermaSweep may help improve your skin and reduce these problem areas:
Sun damaged skin on face or body
Enlarged or clogged pores
Brown pimple marks and other skin blemishes
Age spots and superficial pigmentation
Some stretch marks and acne scars.

Anti-aging Facial
This facial targets fine lines, wrinkles, brown spots, dullness hydration, and firmness. Which will result in giving you more youthful appearance.
The vampire Facelift is a skincare solution that works by using your body's natural healing properties to help restore your skin
Vampire Facelift PRP therapy (Platelet Rich Plasma ) Helps with:
Skin tightening
Skin brightening
Radiance
Increase collagen and elastin
Diminish fine lines
Smooth out rough skin