What we do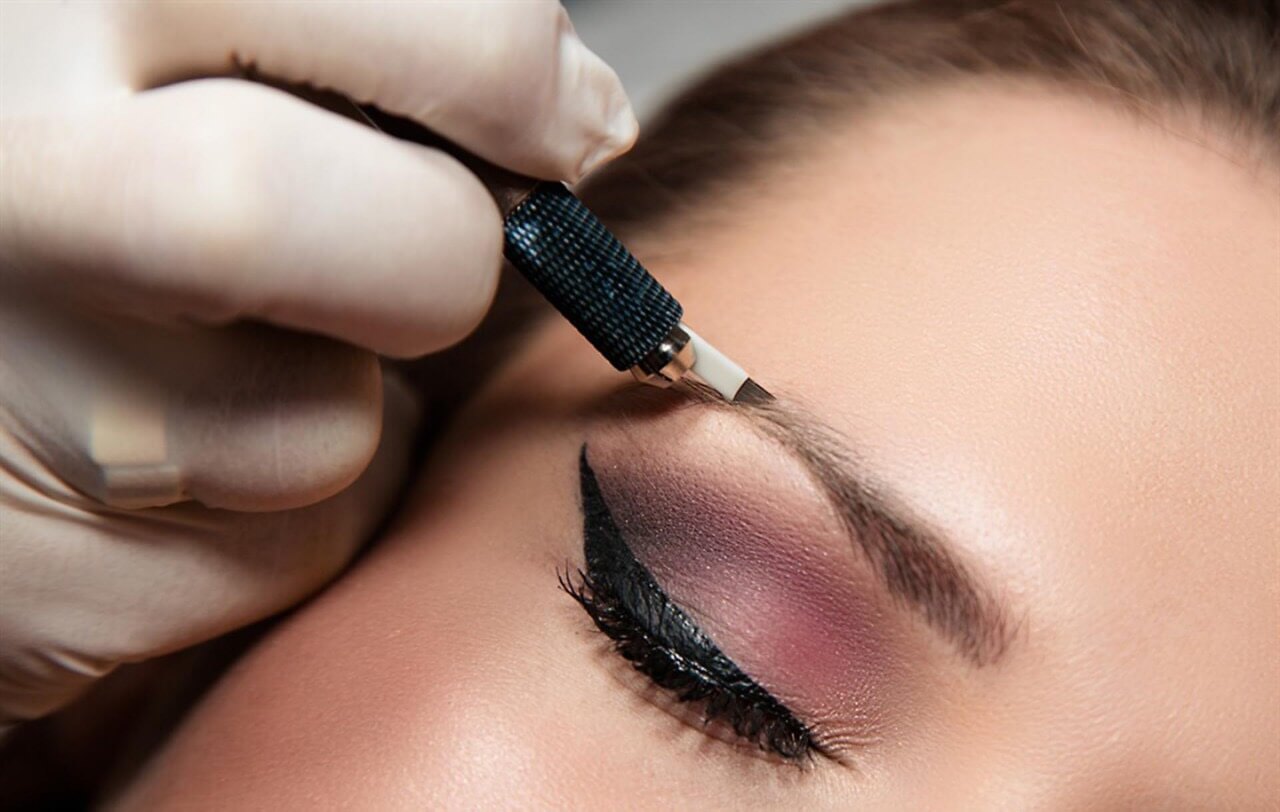 Permanent Makeup Tattoo
Microblading, Powder Brows, Lip Blush, Eyeliner
Permanent makeup is a cosmetic technique which employs pigmentation of the dermis as a means of producing designs that resemble makeup, enhancing colors to the skin of the face, lips, eyeborws and eyelids.
 3D eyebrow tattoo is a semi-permanent technique using colour pigment drawn onto the skin giving you natural looking eyebrow
This technique used is natural feathering of hair stroke creating a beautiful designed.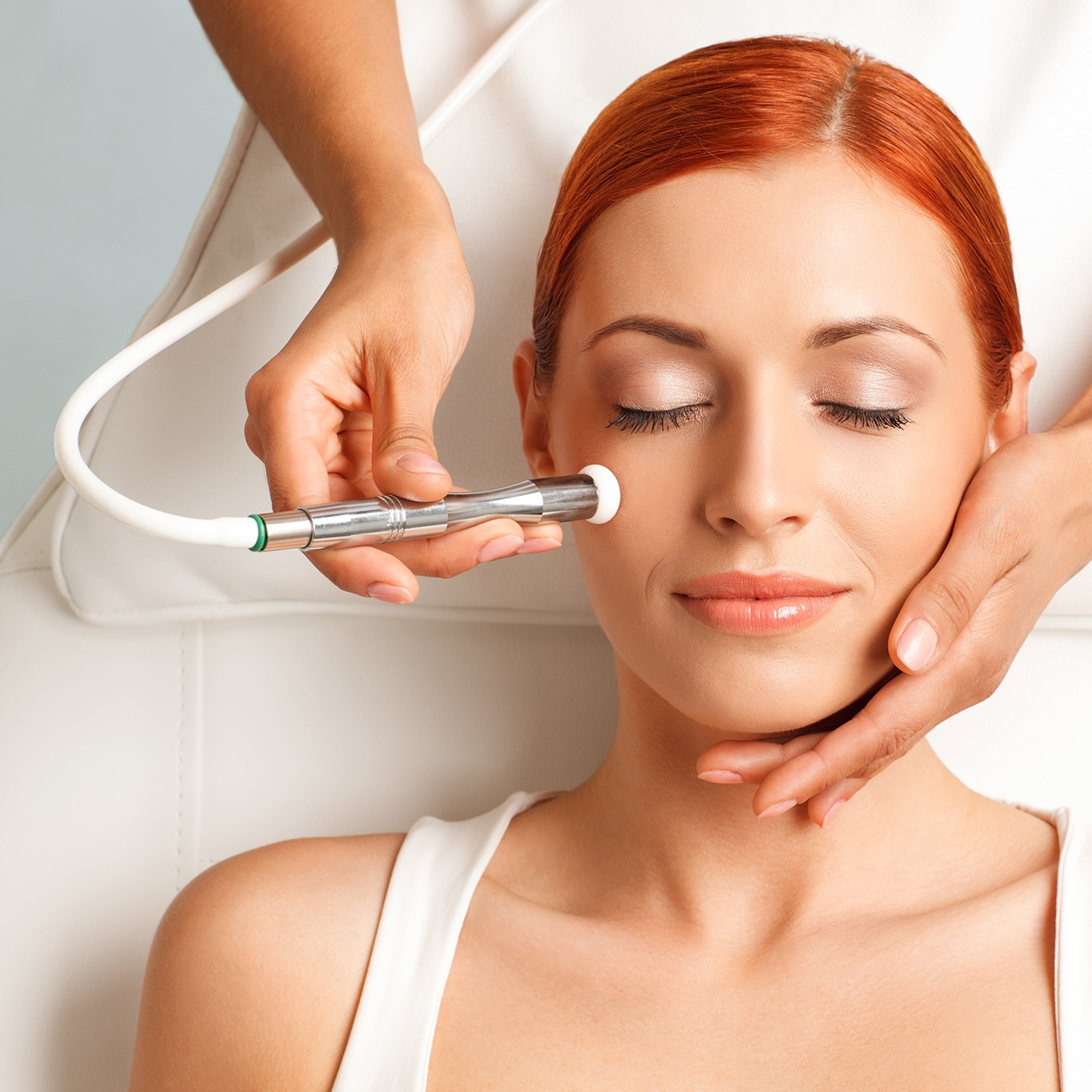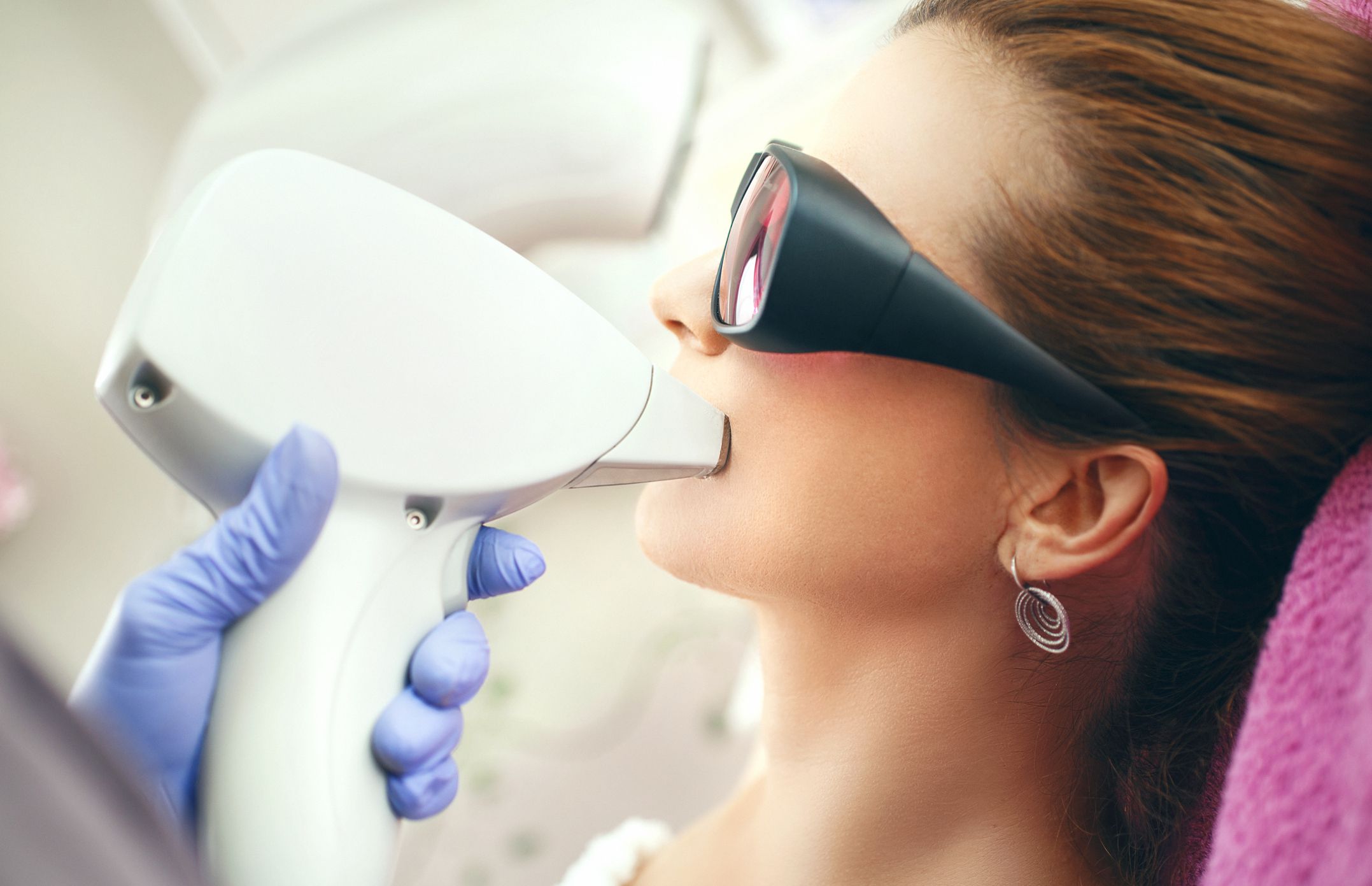 LASER HAIR REMOVAL
Our lumenis hair Laser machine uses the diode laser which is the next most useful hair removal light source, and the most promising laser for hair removal. It can laser fine hair, works on dark skin colour, tanned skin, it can treat large skin areas, and will result in a quicker treatment, just as effective. The Diode laser's longer wavelength of light thereby penetrates into the hair follicle without causing as much epidermal injury. This fact allows the Diode laser to be used on darker skin colors.
LaRose Facial
include relaxing steamed towels , cleansing , toning and customized mask and exfoliation . Using environ skin care will leave your skin looking fresh , toned and renewe
60min treatment
Microdermabrasion(Dermasweep)
Microdermabrasion(Dermasweep)
DermaSweep's technology takes MicroResurfacing to the next level through our unique, customizable, treatment approach. Our proprietary bristle treatment tips gently lift away the top layer of skin and increase circulation to enhance lymphatic drainage, oxygenation, and the delivery of key skin nutrients. Exclusive infusion solutions formulated with cutting-edge ingredients are added to target specific skincare concerns, for visible results in just one treatment.
DermaSweep may help improve your skin and reduce these problem areas:
Sun damaged skin on face or body
Enlarged or clogged pores
Brown pimple marks and other skin blemishes
Age spots and superficial pigmentation
Some stretch marks and acne scars.

Anti-aging Facial
This facial targets fine lines, wrinkles, brown spots, dullness hydration, and firmness. Which will result in giving you more youthful appearance.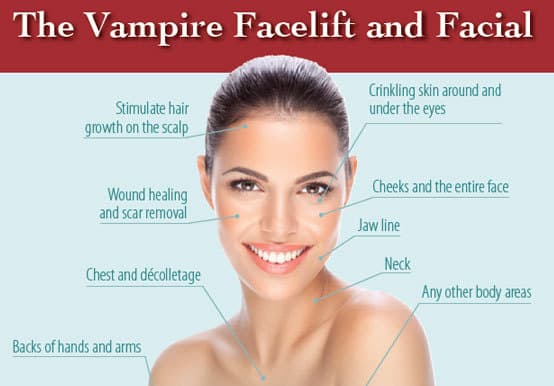 The vampire Facelift is a skincare solution that works by using your body's natural healing properties to help restore your skin
Vampire Facelift PRP therapy (Platelet Rich Plasma ) Helps with:
Skin tightening
Skin brightening
Radiance
Increase collagen and elastin
Diminish fine lines
Smooth out rough skin
Make an Appointment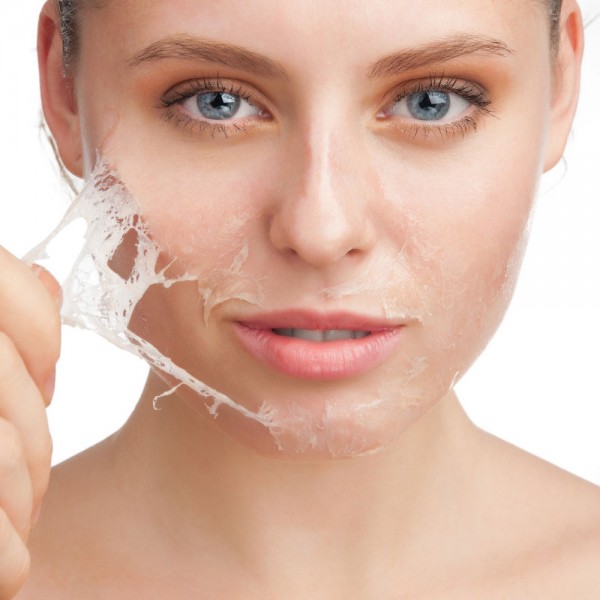 CHEMICAL PEEL
Acne scars
Aging skin
Sun damaged skin
Sagging skin
Wrinkles
Uneven skin tone
Rough feeling skin
Freckles
Melasma

Make an Appointment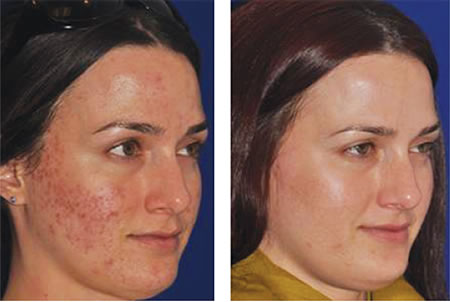 Eclipse Micropen Micro-needling
Automated micro-needling is a innovation in aesthetic medicine for the treatment of appearance of fine lines, acne scars and improvement of skins texture, tone and colour. Micro-needling aids in the reduction of fine lines, wrinkles, black heads, hyperpigmentation, enlarged pores and stretch marks. Eclipse Micro-needling can be used on all parts of the body leaving you with younger-looking skin!
Eyelash Extension
One individual lash extension is adhered to one of your natural lash , adding volume,curl , length . An unlimited amount of lash extensions are applied to creat your natural glamorous look
Just a reminder prior to your lash appoint
Remove all mascara and eye make up
After your lash appointment 
Don't allow your lashes to get wet for at least 12 hours
. Don't swim or allow steam on your face within the first 24 hours after the application
Don't use waterproof mascara
Don't perm curl or tint your lash extension
 

VIORA
VIORA SKIN TIGHTENING
Viora advanced CORE technology is an innovative non-invasive technology that delivers the most comfortable, effective skin tightening and wrinkle reduction treatments around. The procedure is safe and painless with visible results after first session. Viora CORE technology targets different depths in the skin for tightening and wrinkle reduction to every facial and body parts. Viora has the ability to target difficult treatment areas such as decollete and bony areas like the forehead. Viora can change the way you look and fel about yourself without any risks!
Viora IPL
Viora IPL technology is used for the treatment of hyperpigmentation, vascular lesions, acne clearance, hair removal and skin rejuvenation. Viora PCR technology ensures that each treatment can be tailored per induvial which means that your treatment is designed specifically for you. Due to Vioras advanced PCR technology, all skin types can be treated.
Viora Form
V-form is a non-invasive, safe, efective device combining the use of radiofrequency energy and vaccum to provide treatments for body contouring, tonining and cellulite reduction. V-form targets enlared fat pockets to reduce fat cell volume and increase the metabolsim while the vaccum mechanisim increases local blood circulation and lymphatic draingage. Treatments are simple and comfortable and resemble a deep tissure stimulation combined with gentle suctioning of the skin. V-form can be used of those body parts that you're most looking to slim down, as well as hard to treat areas.
Book Now
---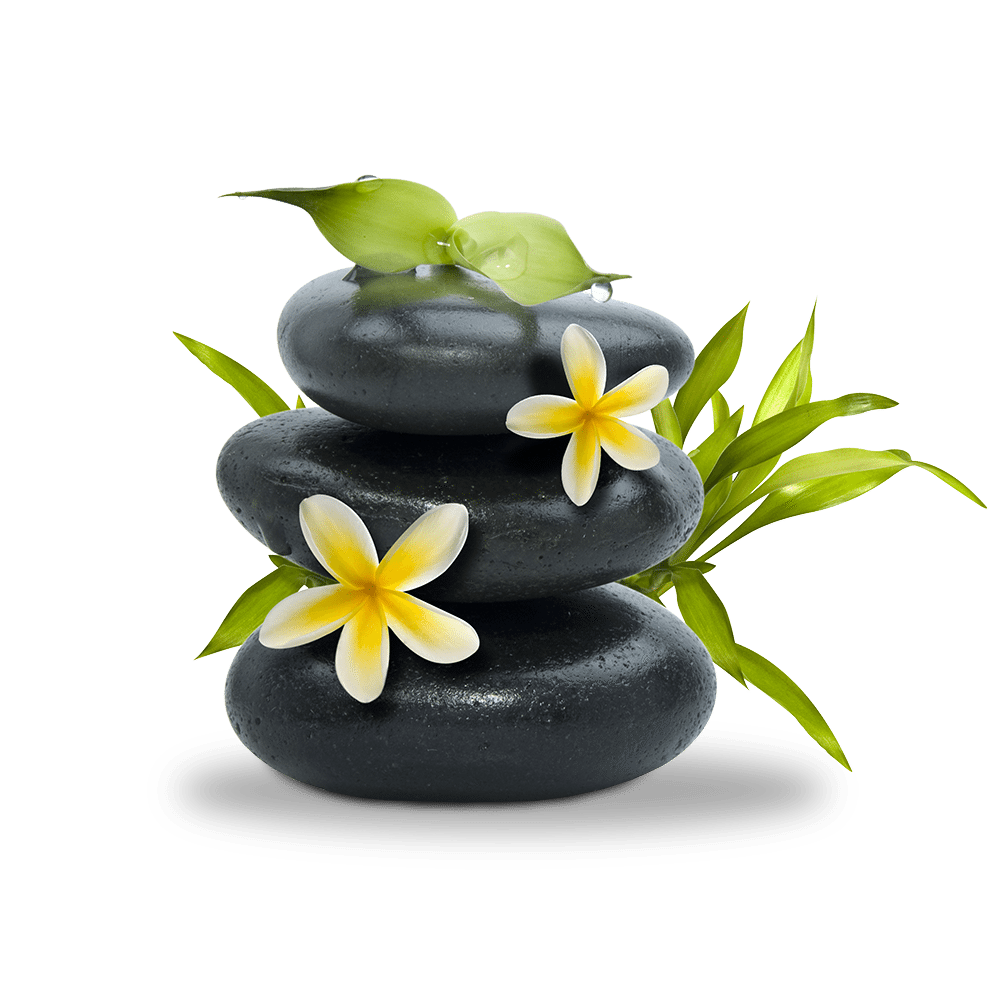 Why La Rose Laser & Spa ?
Laser & Spa located in Windsor Ontario. La Rose Laser and Spa is the place to relax, revive, and rejuvenate We offer a day spa with several services. La Rose Laser & Spa prides in having the best, newest, most effective lasers on the market with our permanent laser hair removal, facials, Anti-aging facial, Microdermabrasion, Chemical Peels, Swedish Massage, Manicure and Pedicure, Face & Body Waxing, Lash & Brows Extension, 3D eye-brow tattoo's. The most important feature here at La Rose Laser & Spa is being heavily invested to bring the most advanced & up to date equipment on the market for all the services offered. As well as, clients' satisfaction and the relaxing atmosphere. Where the quality of care you will receive here will meet and most often surpasses the expectations of our clients, which keeps the clients coming back
Meet the Owner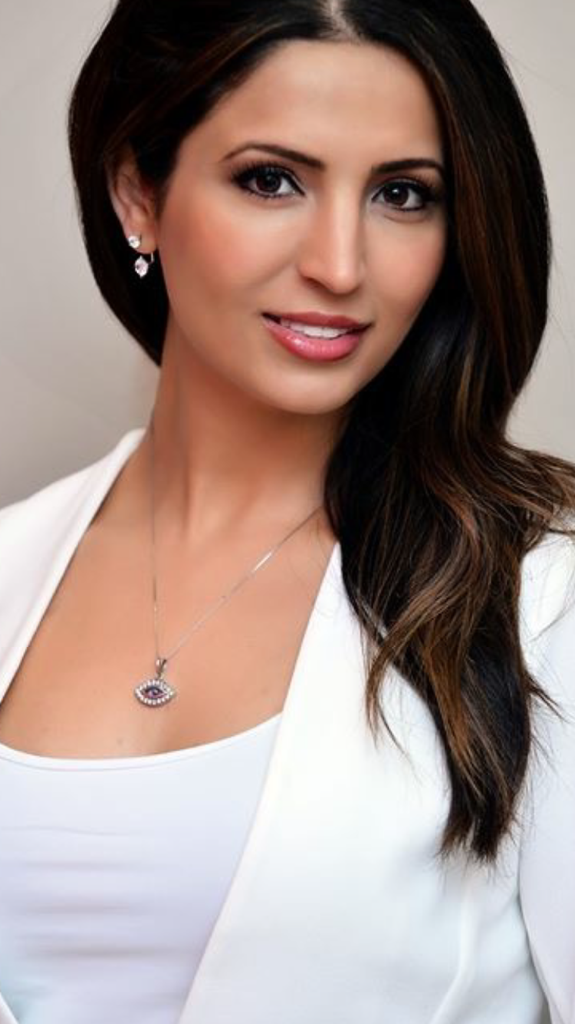 Ella Osman
Ella is the proud owner of La Rose Laser & Spa, with over 14-year experience in medical esthetics, she promises her clients to be pampered, and well taken care of. Ella's continues goal is to create a relaxing atmosphere at La Rose Laser & Spa where you revive and rejuvenate every visit. The most important feature that Ella heavily invested in is bring the most advanced & up to date equipment on the market for all the services she offers. Since La Rose Laser and Spa is newly opened in 2015, the owner has made sure that the technology is the leading equipment and most effective. As well as, client's satisfaction and the relaxing atmosphere that complements the quality of care you will receive here at La Rose Laser and Spa, which keeps her clients coming back.
Hours of Operation
Monday: Closed
Tuesday: 10am - 6pm
Wednesday: 10am - 6pm
Thursday: 10am - 7pm
Friday :10am - 6pm
Saturday: 9 am - 4pm
Sun: Closed
Fix an Appointment
Get In Touch!
La Rose Laser & Spa team of professionals are known for their customer service and excellent reputation in; ANTI-AGING TREATMENTS, PERMANENT LASER HAIR REMOVAL, SKIN TIGHTENING, PERMANENT MAKEUP ,3D EYEBROW TATTOO,EYELASH EXTENSIONS, MAKEUP APPLICATION, AND MUCH MORE... At La Rose Laser & Spa we invest in the best and latest technologies which makes us the #1 choice in Windsor-Essex 
 Interested in our services? Get in touch with us via the form below and we'll get back to you as soon as possible!